SWEEP, SCRUB, SCOUR AWAY THOSE CALORIES
SWEEP, SCRUB, SCOUR AWAY THOSE CALORIES
Losing weight is your gaoal, but you're too lazy to do a little workout? Try getting fit by doing simple tings around the house. Many studies have shown that household chores that amount of calories burn depends on several factors, such a body weight and type of activity. Duration and intensity of the activity also play a role. The heavier you are, the longer and harder you work, the more calories you burn. What household choers can you do to be physically healthy? Here are some of them.


       1.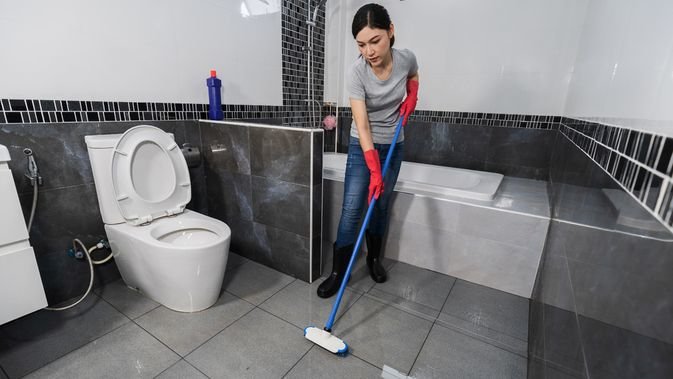 Cleaning The Bathroom
Scrubbing the entire bathroom for 35 minutes from top to bottom will burn about us many  calories as walking in a treadmillfor the same amount of time. That's around 200 calories. Wait.. How big is your bathroom?.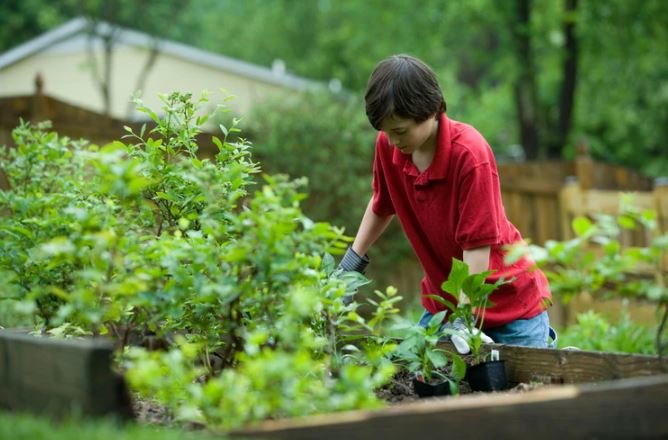 2.      Gardening
     Gardenig has a been known as a stress-relieving activity. It can also help you lose weight  since the simplest gardening activity – pulling weed and planting – burns 170 calories.
       3.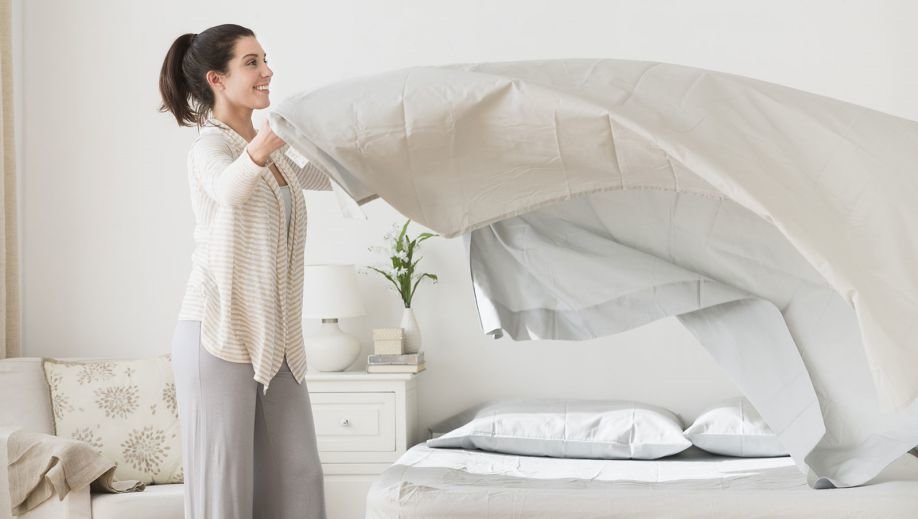 Making Your Bed
Start you day with a simple physical activity : making your bed. Five minutes of the activity burns around 11 to 17 calories, but studies have shown that making the bed will increase one's productivity during the day. You'll feel more energized and motivated to finish any task. And at the end of the day, when it's time to go home and you feel tired, you climb into a bed that has been made. Just plop down on it and rest.
       4.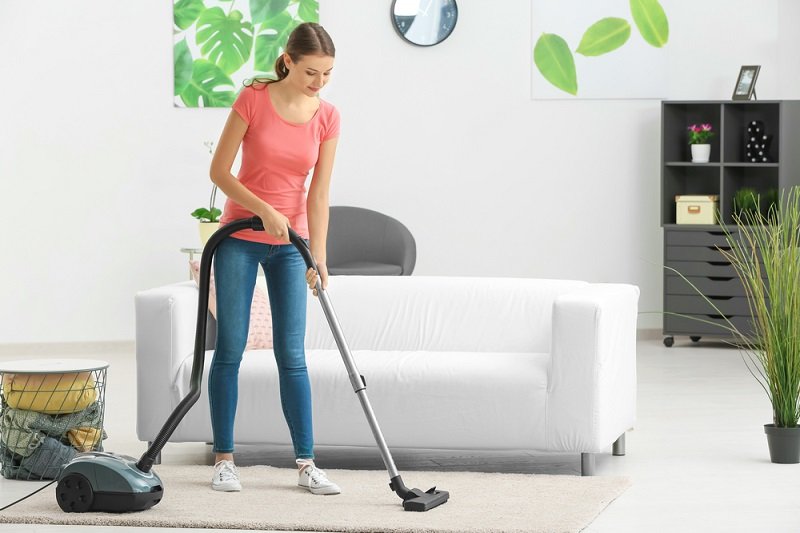 Vacuuming
Vacuuming can tone your arms, legs and core. It has the same benefits as 15 minutes kickboxing does. To get the best result, clean the entire house in one go. Don't taje too many breaks between rooms. You don't do vacuuming? Try mopping or sweeping, instead.
      5.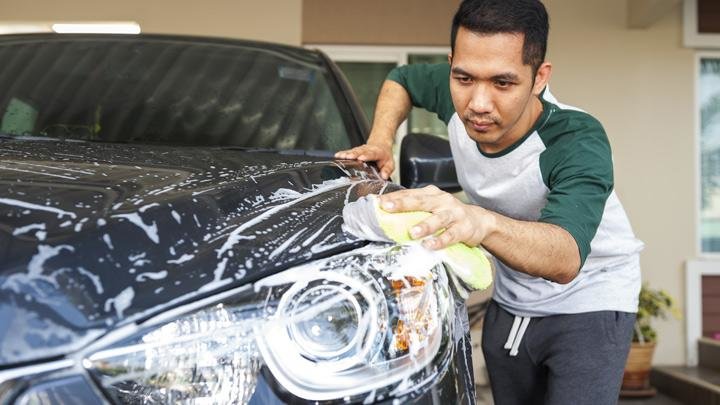 Washing a Car/Bike
How many calories does of washing, scrubbing, polishing and shining your father's car burn from 150 up to 180 calories. Hey, what about washing your motorbike or bicycle? How many calories will it burn, do you think?.